Gprs real time attendance tour protection and security Guard Clock in systems
Seller

JWM Hi-Tech Development Co., Ltd.

Min. Order

1 Set/Sets

FOB Price

US $1-200 /Set
Product Description
gprs real time attendance tour protection and security Guard Clock in systems
Our customer need install a SIM card in the device. When the reader scans the tags, then the patrol information can be sent to the computer with GPRS immediately. Also 5000L5 system is with PANIC button, when the guard meet something urgently, who can press the Panic button. So, the pc will make a sound, and the officer will know that there is urgent something happened in first time.
Control Anytime

The perfect fusion of 3G/GPRS and RFID. Just

for safe and timely.

Unique Design

The safety yellow and strong gray. The The tight

wrap of silicon. Those make Lancer 5 more

reliable.

Such humanized Operation

Four Color LED prompt combines with

vibration.That makes your operation so easily.

Can Be So Smart

SOS low power prompt. That makes the abrupt

incident be quickly resolved.

Perfect Details

Gold plated contact USB design, so that every

detail of the guarantee of L5 quality.

The Fusion of Map and Software

Check the patrol situation and SOS location.

That makes your management easier.

Efficient Management

The software provide every report you want.

That makes your management more efficient.

Easy Operation

Only five steps, makes your installation easily.
gprs real time time attendance tour guard patrol system
Model
WM-5000L5
Operation Mode
RFID,125KHz
Transmission
USB Cable, GPRS
Storage Capacity
15000 pieces
IP Rating
IP67
Weight
144g
Dimention
102mm*62mm*26mm
Material
ABS Plastic
Operating Temperature
-40 to 85°C
Battery
3.7V/2000mAh/rechangable battery/ 69mm×41mm×6.3mm
Management software
Three Types
Stand alone/BS/CS
Muti-language
English,Spanish,Russain,French,Portuguese,Thai
Tailor made software according to customer's specific needs
We believe that a good quality products should be made by good components.So we are serious about our components supplier,and most components of our products come from these company,
This picture shows our compnay Marketing colleagues.They make our products sell to all the world,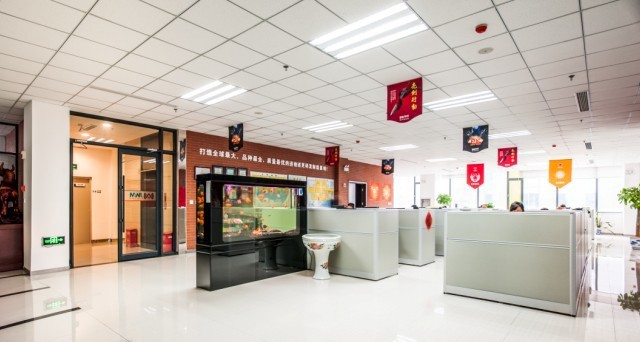 This picture shows our engineer team,and they are always busy with solving problem for our customers and developing the software.
This picture shows our worker team, and they are very busy with producing the guard tour system.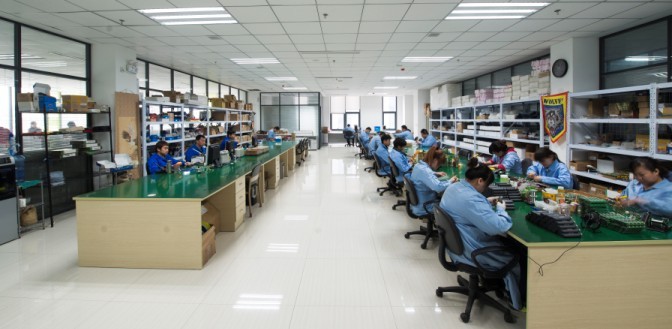 gprs gprs real time attendance tour protection and security Guard Clock in systems