Kitchen aluminum foil roll rewinding and cutting machine
Seller

Jiangsu Greensource Health Aluminum Foil Technology Co., Ltd.

Min. Order

1 Set/Sets

FOB Price

US $14000-15000 /Set
Product Description
Kitchen aluminum foil roll rewinding and cutting machine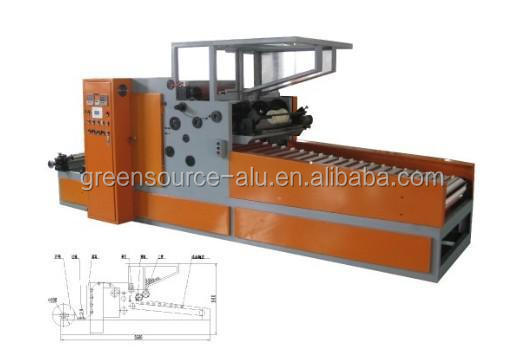 Aluminum foil roll cutting and rewinding machine is developed against foreign equipments and domestic requirement, which is an automatic machine to adhering, take-up, cutting certain foils in one process. It is suitable for detaching household foils.
The foil is used for keeping fresh, barbecue, cleaning and so forth. It can replace plastic films and is an advanced equipments to keep clean and safety for food in domestic suppliers.
For using PLC to be control system from Simens of Germany, it can be done to feed pipe, pick-up, adhering and cutting foils automatically in production. It uses computer control to setup and measure the length of foils. The control system is continuous speed adjustable of foils' linear speed. All drivers are automatic, less defect, safety, high efficiency and simple operating. It is a Hi-tech and best equipment in capability and pricing.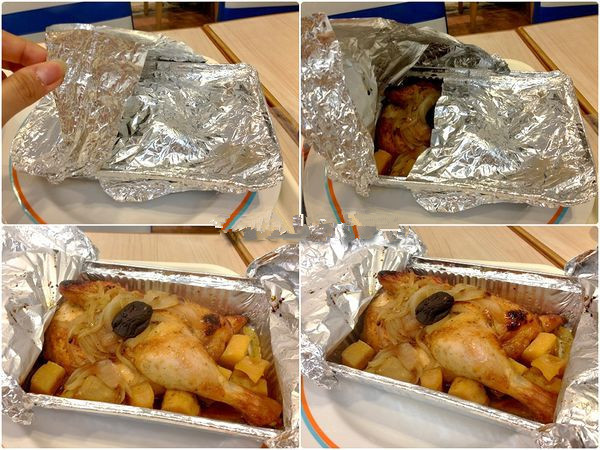 u Automatic Aluminum Foil Roll Cutting and Rewinding Machine (GS-AF 600)
The fourth generation machine mainly used for cutting soft temper material, such as aluminum foil, Kraft paper and parchment etc.
Ø Complete with CPU 224 Control Panel Board from German Siemens.
Ø With automatic feeding aluminum foil speed control, alignment and adjustment.
Ø Fully automatic core loading, gluing, slitting and rewinding of foil rolls.
Ø Combination of Western & Asian Technologies on complete production and control.
Ø Built in position for Embossing Roller, so do not need another embossing machine for embossing foil.
Ø High productivity and user-friendly
Ø Complete with all safety features
Ø Customized build to respective buyer's requirement
| | |
| --- | --- |
| Ø Main Technical Parameter: | |
| | |
| Max. Width of Roll | 500 mm(19.69'') |
| Max. Unwind Roll Diameter | Φ600 mm(Φ23.62'') |
| Wall thickness of Material | 0.01-0.022 mm(0.0004''-0.0008'') |
| Max.Unwind core Diameter of Material | Φ76/Φ152 mm( Φ 2.95''/ Φ 5.90'') |
| The Core Diameter of finished Product | Φ 25/30/38( Φ 0.98''/ Φ 1.18/1.37'') |
| The Length of Finished Product | 3-300m(9.84'-984') |
| Producing Speed | 2.5m/s |
| Magnetic Powder Braker | 25Nm |
| Magnetic Powder Clutch | 12Nm |
| Total Power | 4.2Kw |
| Total Weight | 1800Kg |
| Dimension(L * W * H) | 3600×1400×1910mm (141.73"X 55.12"X 75.20") |
| Traction motor | Y1001-4 |
| Asynchronous motot | 2.2kw |
| Squirrel-case motor | P60B 8200 |
| Servo motor | 1.5kw |
| Rotating motor | 100YCJ 120-3AP |
| Speed reduction motor | 120w |
Ø Structure and operation
1. Decoiling
This part has coupling alignment and horizontal adjustment mechanism, drive each hand-wheel can make the material keep to middle, and the aluminum foil roll parallel to the roller. The stroke of coupling alignment and horizontal adjustment both are ±20mm.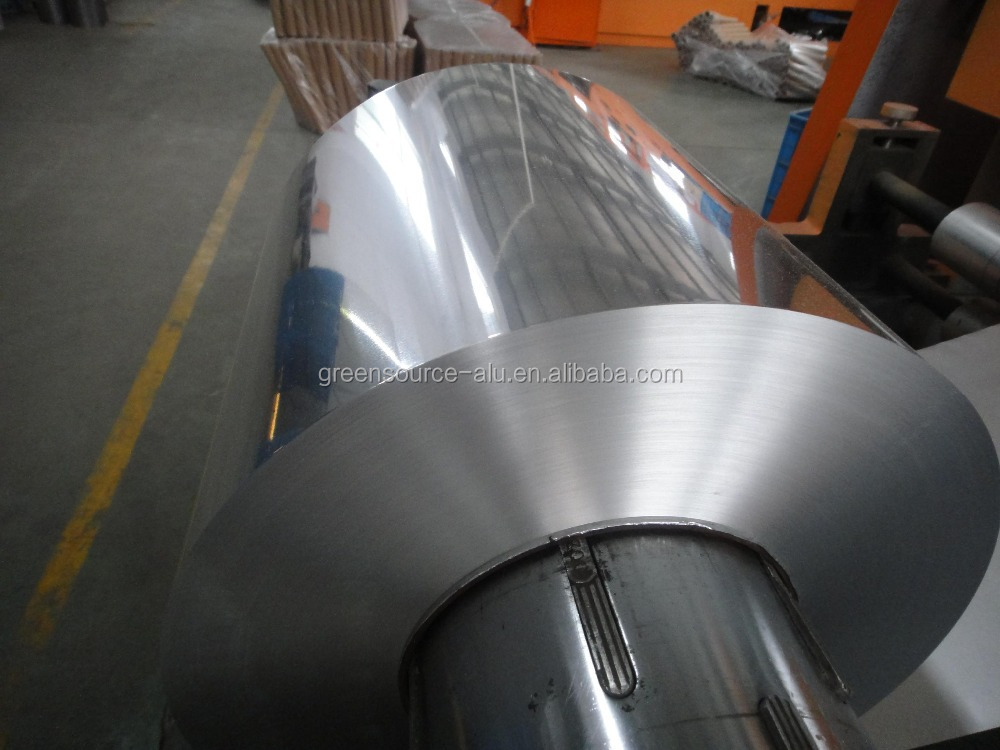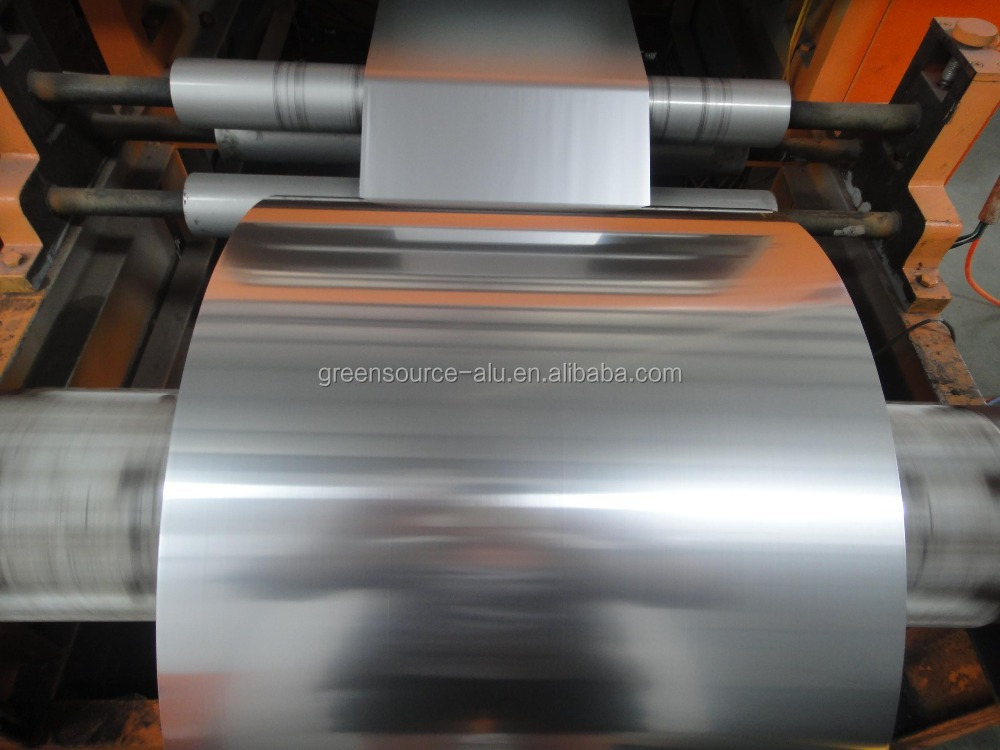 2. Stretch roller
Rolling up to the traction roller, need to set a roller running and some stretch motion in the station, in order to eliminate tension pulsation phenomenon and wrinkling phenomenon when the foil roll opened. That can make the foil flat while the foil into the running station.
3. Foil material traction system
This part is the main power part for foil transporting, drivered by the variable frequency speed regulation induction motor. It uses the chain type running in order to running stable and gapless. Rubber roller use air pressure as the hold-down style.
4. Rotary automatic feeder system
This section use rotary precision squirrel cage structure, roll up, connect, wind, transverse and coordination automatic. System use electromagnetic clutch control the tension, the slip torque can be set arbitrary, PLC controlled automatic, speed up to production demand. On the operation panel, in the range of the 50m/min can be displayed and set arbitrary. Cutting foil finished by the pressure. For this part as the core of the equipment, need high processing and assembling precision. So when producing, only need modify the right transverse cutter and adjust the distance between the rotary tables. When I.D of paper core modified, the rotary table should be changed by professional engineer.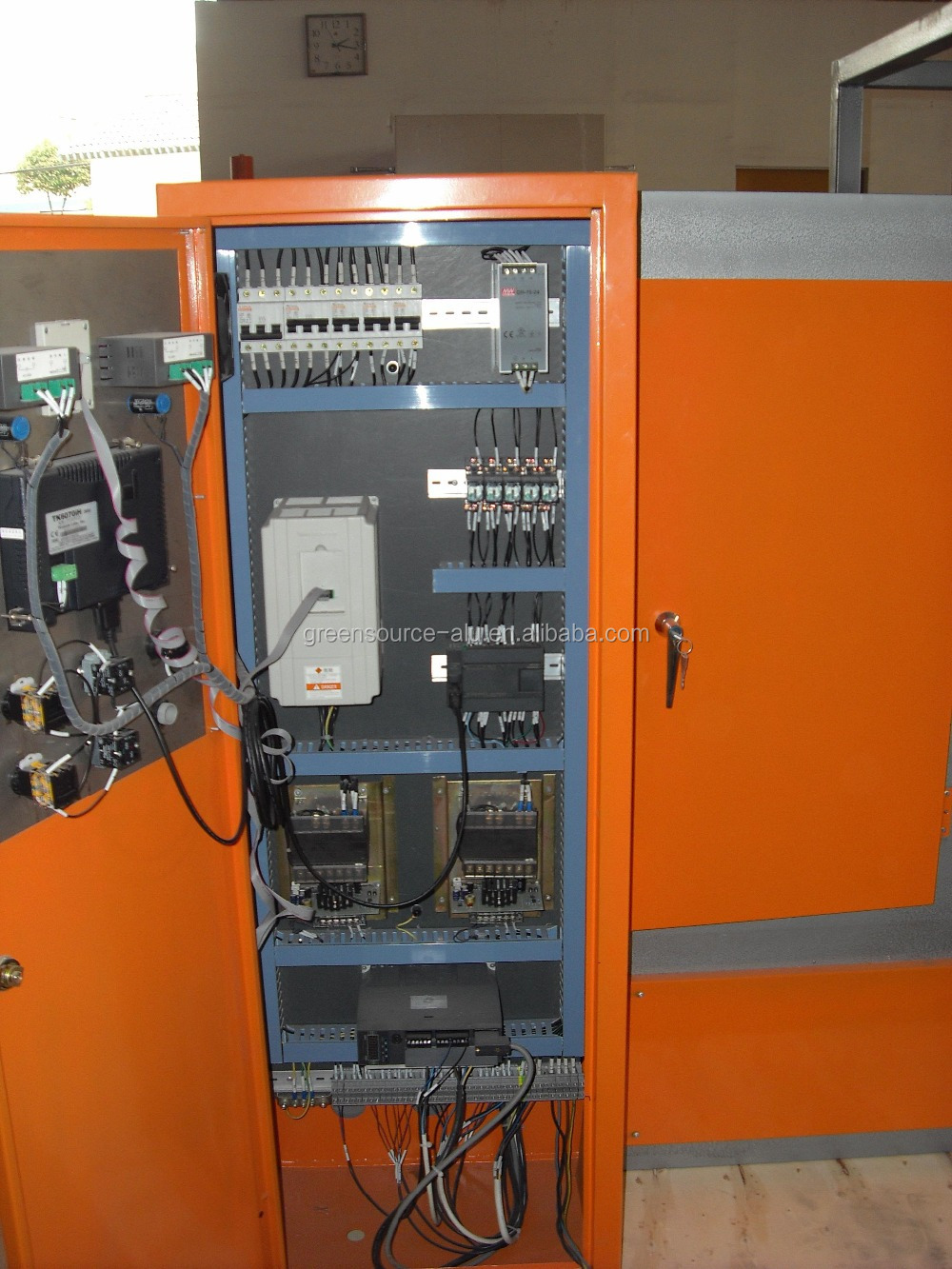 5. Rolling-up system
Rollup system has the slop material received part and stainless steel chain brings material tray part. After material from squirrel cage, downside alone the slope, finish the tail material rolling. When cutter working, by link mechanism, roll down on the receiving tray exactly. Finally chains convey belt transfer the roll out. Rolling-up is droved by the servo motor, PLC control it's intermittent motion. Meanwhile, drive the synchronous motion's rolling-up drives and squirrel cage intermittent motion.
6.Machine show
Ø Production
Ø Service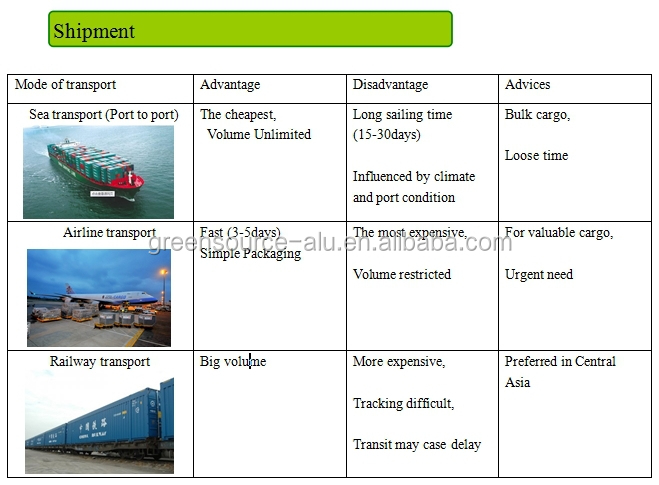 Ø Our market and clients
CONTACT US